PDM Analysis Ltd is all about developing, marketing, and supporting SCORGTM, a unique software for the design and analysis of positive displacement machines such as screw compressors, expanders, pumps, and motors. We are focused on supporting industry and academia with our software tools and services for easy and accurate insight into the performance and design of positive displacement machines.
Company history
Founded in 2014, PDM Analysis Ltd is applying the success of researchers at  City University of London by marketing and further developing SCORGTM. We have over 25 years of experience in the field of screw compressors through collaboration with a large portfolio of leading manufacturers, research centres and universities on providing solutions for the efficient design and operation of positive displacement machines. We pioneered the use of 3D Computational Fluid Dynamics for screw compressors and developed SCORGTM more than 15 years ago at City, University of London.
A version of the SCORG software was originally developed by scientists working at City, University of London. PDM Analysis Ltd is exclusively licensed by City, University of London to continue the development and implementation of SCORGTM. We closely collaborate with Centre for Compressor Technology. PDM Analysis Limited is an independent company and is solely responsible for the commercialisation of SCORG. City, University of London welcomes PDM Analysis Limited's commitment to commercialise SCORG for the benefit of society.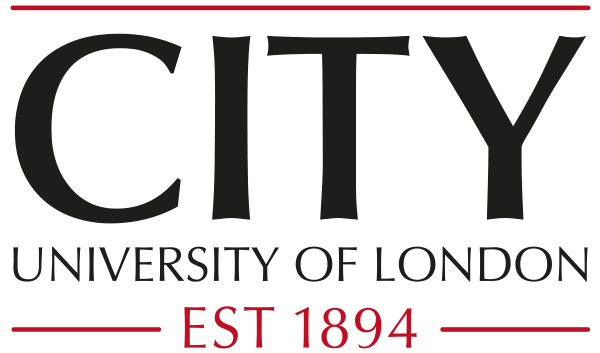 Today we are the market leader in providing solutions for the analysis and design of screw machines.
Milestones
Professor Ahmed Kovacevic started research about CFD analysis for screw compressors for his PhD

First complete 3D CFD analysis of oil-injected and oil-free compressor using novel Grid generation to be built in SCORG and CFD Solver COMET of CD Adapco

First calculation of Fluid-Solid Interaction in Screw Compressors at City, University of London

Grid generation using SCORG available for Star CD solver from CD Adapco

SCORG officially launched at 4th International Conference on Compressors and their Systems as part of package DISCO

First commercial license of SCORG issued

Dr Sham Rane started research and development of variable lead, variable profile screw machines

SCORG is bifurcated from DISCO platform and new GUI developed

Start of development of Multi-chamber thermodynamics in SCORG; 1st Short Course/Forum on CFD in positive displacement compressors at City, University of London

PDM Analysis Ltd is established; SCORG V5.0 is released; Partnership with SIMERICS Inc

SCORG is used with Star-CCM+ of CD Adapco, Presented at 2nd Forum on CFD in positive displacement machines

Grid generation of Casing-to-Rotor and Single domain mesh added with Full Eulerian-Eulerian two-fluid simulations of oil injected twin screw compressors using ANSYS CFX solver

SCORG gird generation implemented for ANSYS Fluent; PDM Analysis exhibits at City Compressors Conference

PDM Analysis extends four distributors across America, Europe and Asia

Partnership with Gamma Technologies and integration of GT-Suite and SCORG

SCORG alto platform is launched

SCORG starts to be used in Howden and City, University of London project SECRET (Smart Efficient Compression, Reliability and Energy Targets)

SCORG application presented at 5th Forum on CFD in positive displacement machines

PDM Analysis presents its products to Middle East audience at ME RoTIC

PDM Analysis becomes a founding member of the CERES (Compressors and Expanders in futuRe Energy Systems) Consortium
Our software has been used in almost every corner of the world. PDM Analysis' customers are based in the United States of America, the United Kingdom, India, Germany, Italy, China, Japan, Korea and many other countries.
Awards we have received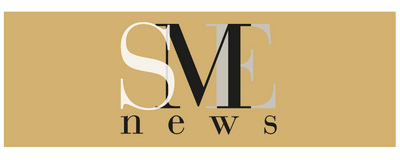 PDM Analysis - Best Screw Machines Design & Analysis Specialists Europe 2021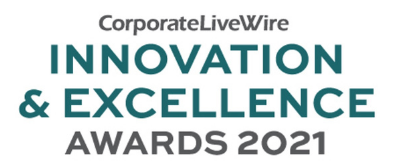 PDM Analysis - Most Innovative in Compressor Technology 2021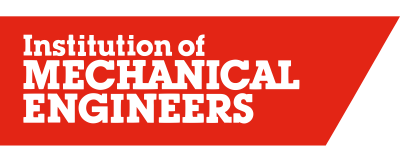 Professor Ahmed Kovacevic - IMechE James Clayton Prize for his outstanding contributions to the field of fluid machinery 2020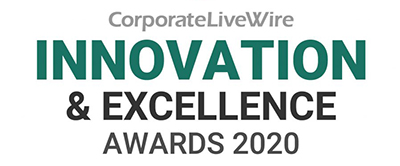 PDM Analysis - Most Innovative in Compressor Technology 2020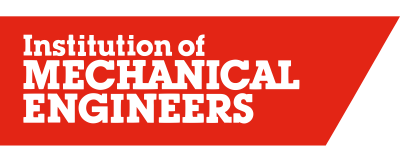 Dr Sham Rane & Prof. Ahmed Kovacevic - IMechE Donald Julies Groen Prize for the paper "Application of numerical grid generation for improved CFD analysis of multiphase screw machines" 2017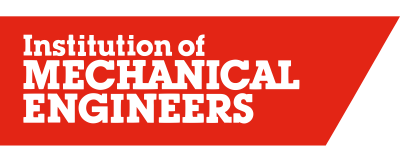 Dr Sham Rane - Donald Julius Groen Prize for the paper "Analytical Grid Generation for Accurate Representation of Clearances in CFD for Screw Machines" 2015