In collaboration with the Centre for Compressor Technology, PDM Analysis Ltd offers world-leading research and development in the area of twin screw machines and other positive displacement compression and expansion technologies.
About the Centre for Compressor Technology
The Centre is the hub for scientists, engineers, and industry experts to work together to solve some of the biggest challenges facing the compressor industry in energy utilisation and reliability.
For over 30 years, members of the Centre have been involved in:
Fundamental and applied research and developing software for improved modelling of positive displacement machines
Supporting industry and academic institutions for the development and commercialisation of their compression technologies
Offering test facilities for performance testing and detailed internal flow measurements of both air and refrigerant compressors and expanders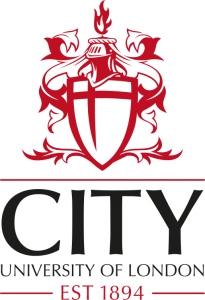 Who can benefit?
Research and Development departments working on screw machines
Business developers in companies involved with screw machines
Manufacturers of screw machines
Technical or business advisers for companies in related sectors
University teachers or researchers in positive displacement machines
Students working on projects related to screw machines
Our offer:
Project evaluation
Software development
Fault investigation
Thermodynamic and fluid flow studies
Stress analysis
Instrumentation and control
Laboratory measurements
Noise suppression
Complete product design and development