We have participated in the 4th Annual Middle East Rotating Machinery Technology and Innovation Conference & Showcase as an exhibitor. The event took place on 12th – 14th October 2021 in Dubai, United Arab Emirates. A huge thank you goes to everybody who visited our booth. It was our first event in the Middle East, and we are pleased that we were part of that.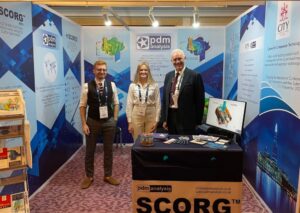 Booth graphics were designed by Ivona Ivković-Kihić
Moreover, during this event, Professor Ahmed Kovacevic, the director of PDM Analysis, had a presentation about modelling, design and digital twin of rotary positive displacement screw machines. You can access the presentation below.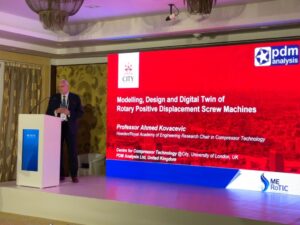 About the Middle East Rotating Machinery Technology and Innovation Conference & Showcase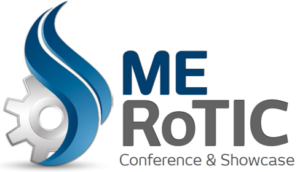 3 Days Of Experience & Knowledge Exchange
50+ Exhibitors
600+ Oil & Gas Leaders From Around The Globe
60+ Subjects Discussed
ME RoTIC 2021 gathered the technical experts from all over the world to discuss the latest technology related to Rotating Machinery for various Industries and to network with key industry peers. The forum enhanced communication and helped in exchanging knowledge between the major stakeholders.
The event featured technologies from GCC and all over the world that will help Oil & Gas Producers, Power Generators, Aviation industry etc. to enhance their productivity more effectively in today's challenges addressing maintenance and reliability areas of machinery.
The conference included key service providers and engineers involved in equipment design, standards, maintenance and reliability practices that evolves around the rotating equipment prodigy of heavy industries in GCC by providing an all-new perspective on the technology and engineering expertise necessary to power a sustainable outcome for the industry. ME RoTIC was a high net worth technical conference with the latest innovations available in the market to showcase the importance of the current need today and to adopt the best practices to benchmark the cost-effective methods that will enlighten the end users and operators.