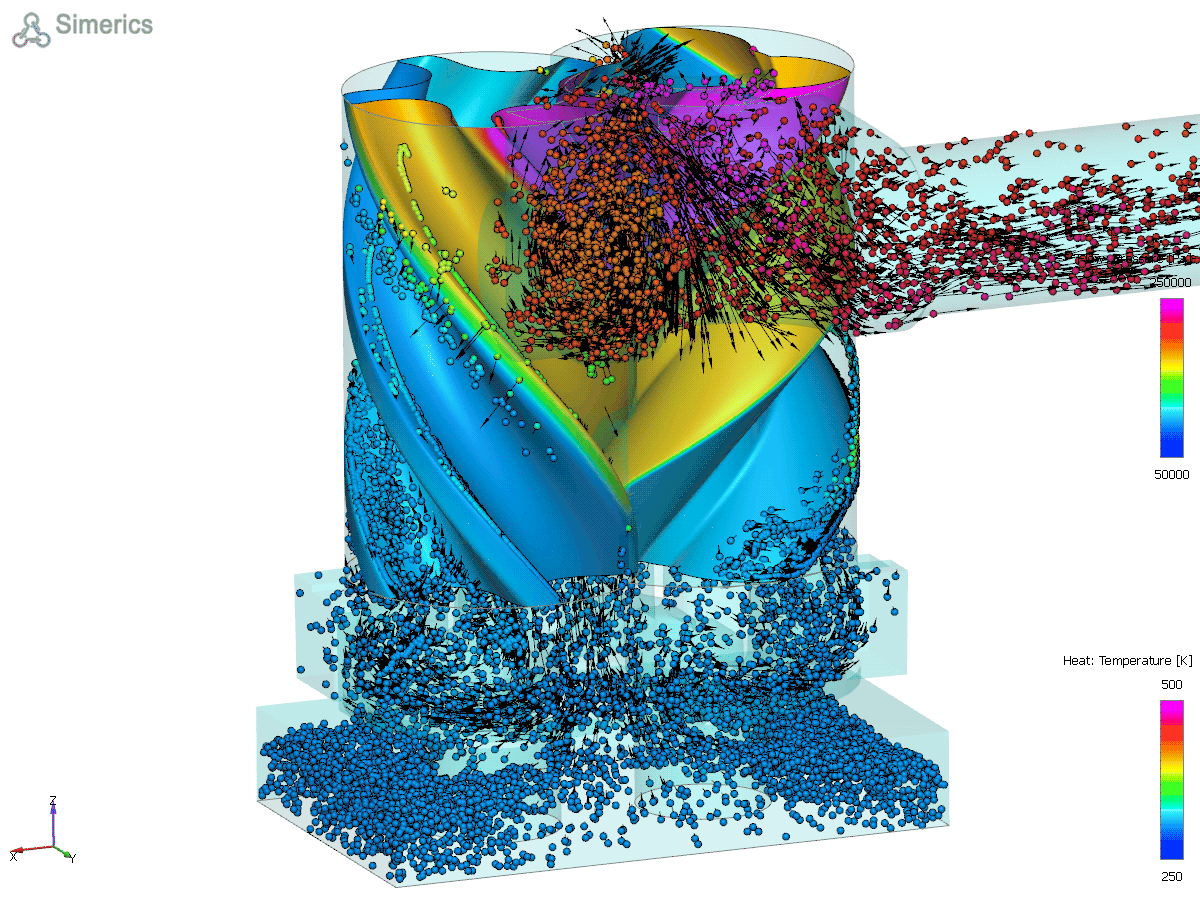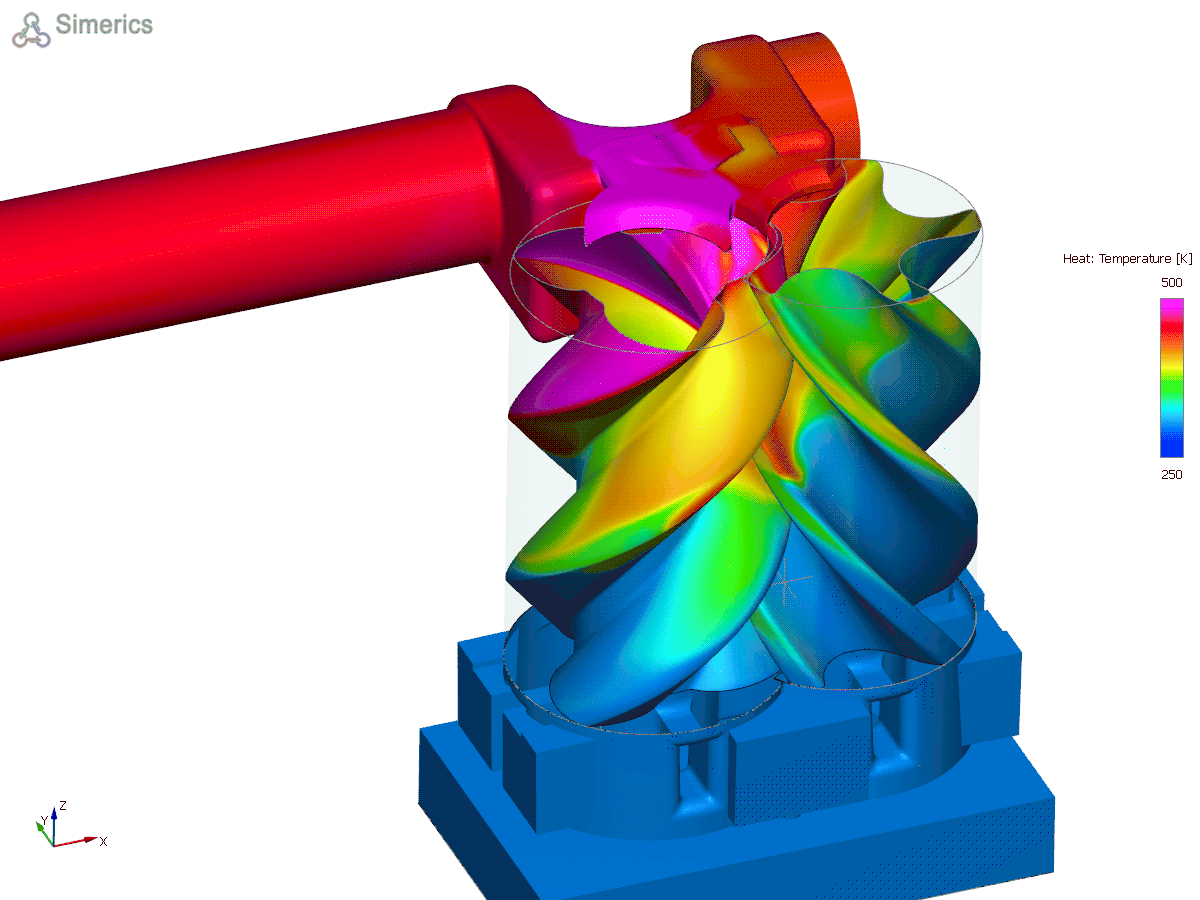 PDM Analysis and Simerics Inc have teamed up to offer a unique solution for design and development of positive displacement (PD) screw compressors, pumps and motors through an integrated design and analysis tool set consisting of SCORG and PumpLinx. This software suite, characterized by fast model set-up, high accuracy and fast computational speed, helps create an optimized and innovative design of screw machines for improved performance and reduced cost.
Watch video: SCORG – Simerics-PD – demonstration video
Building on the latest simulation technologies, SCORG and PumpLinx offer the designer an integrated virtual tool to drive the design, development and optimisation of positive displacement screw machines. Capable of simulating the full range of operating conditions, including clearance management, real gas multiphase flows and cavitation. The user friendliness and robustness of these tools allows companies to design superior screw machines with reduced design effort, fewer hardware tests and shorter product development cycle times.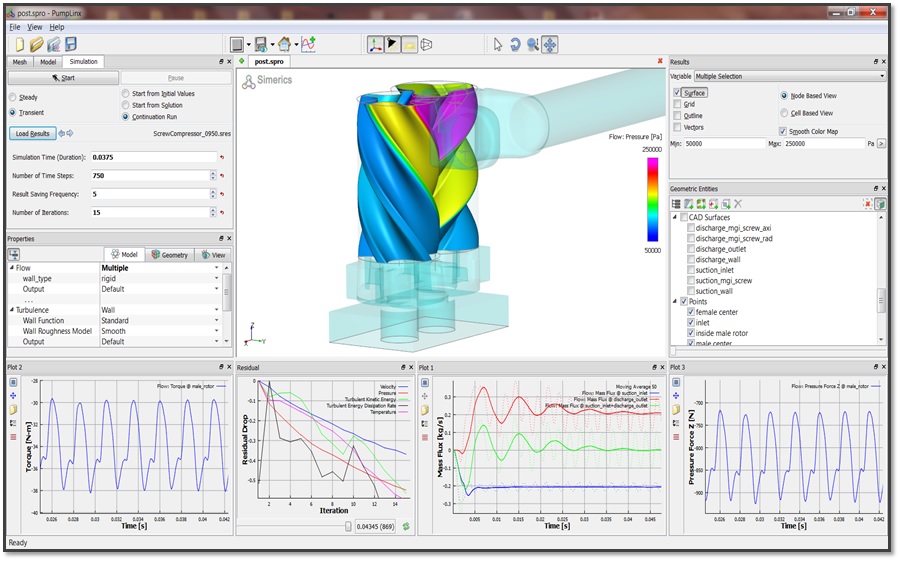 For more details, please contact us.