1st January 2015
'Twin Screw Pump, Motor & Compressor Design Software and Turbo-Machinery Design Services
From 1st January 2015, 80/20 Engineering added SCORG, the Screw Pump, Motor and Compressor Design software for positive displacement screw machines from PDM Analysis, to our portfolio of Turbo-Machinery Design and Analysis CAE tools.
www.8020engineering.com/scorg.html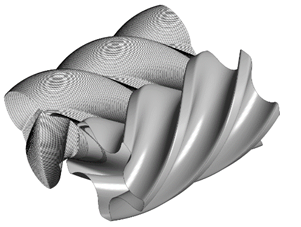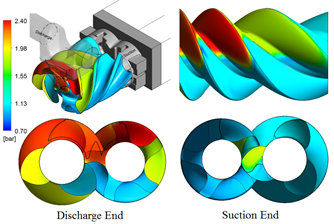 Industry is realizing the many advantages of twin screw rotating devices and SCORG facilitates the design of the complex rotor forms as well as mesh preparation for CFD analysis in all the major commercial systems. Direct integration is also available for our own PumpLinx CFD software.
www.8020engineering.com/scorg_pumplinx_integration.htm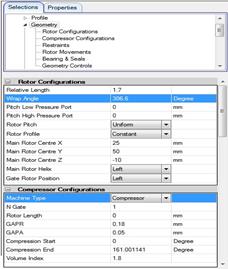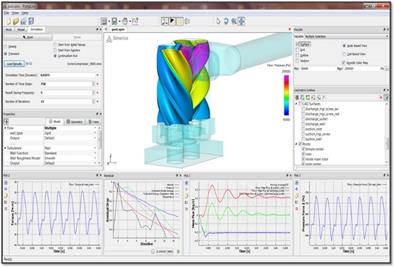 Social Share